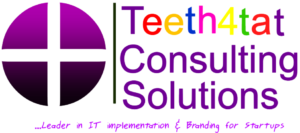 We are a full-stack creative marketing agency specializing in disruptive marketing techniques that drive sustainable and measurable growth.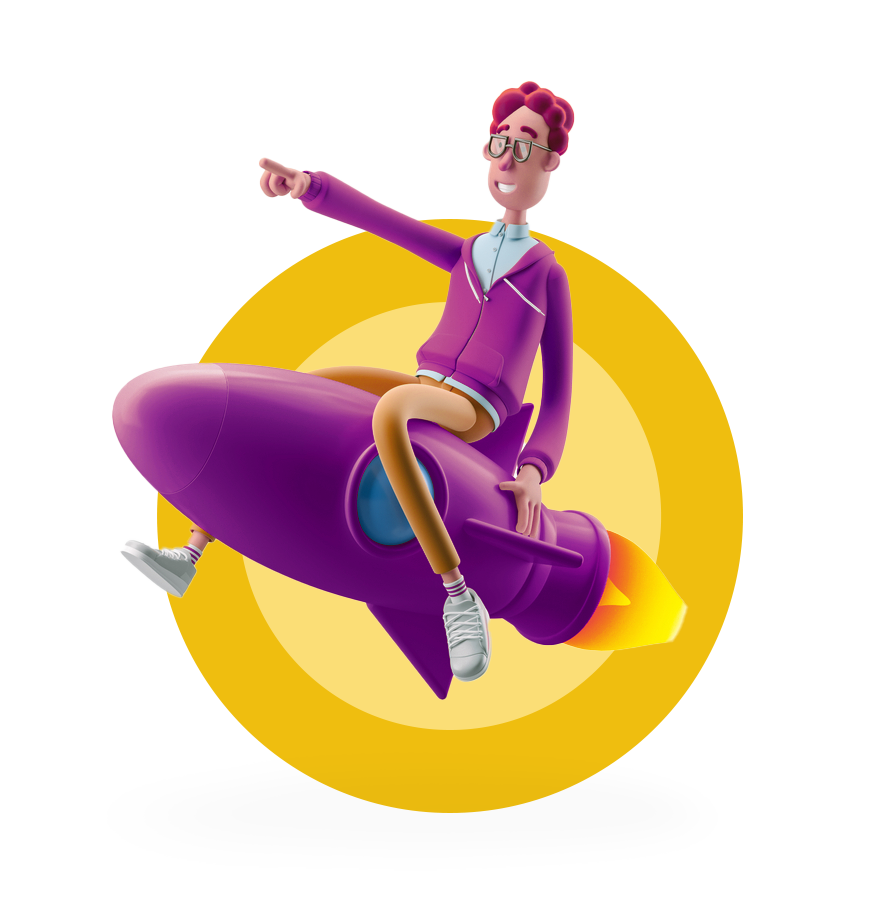 We help you navigate any complex challenges, in the world of business development
We have a profound understanding of all industry principles and are especially skilled at helping B2B, blockchain, real estate, FinTech, software, and fast-paced start-up brands succeed in a fiercely competitive and highly unpredictable market.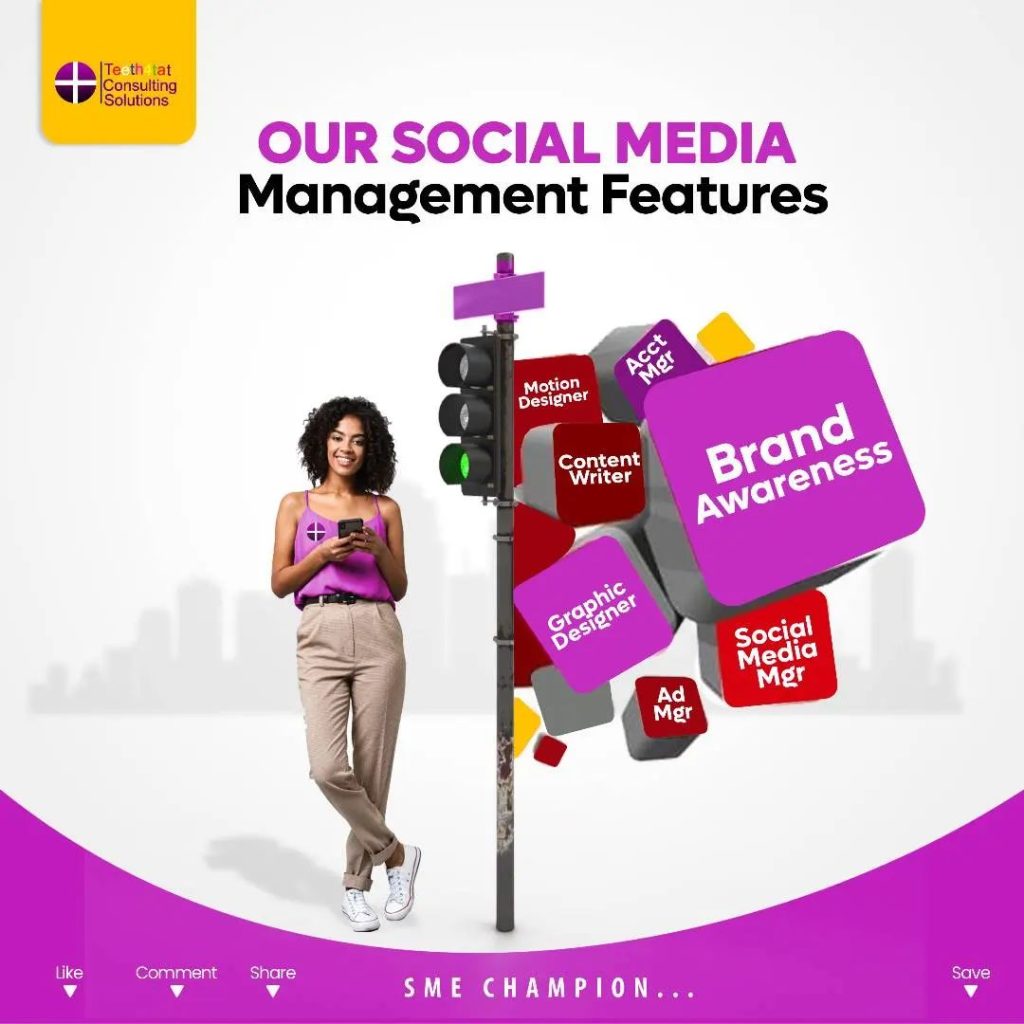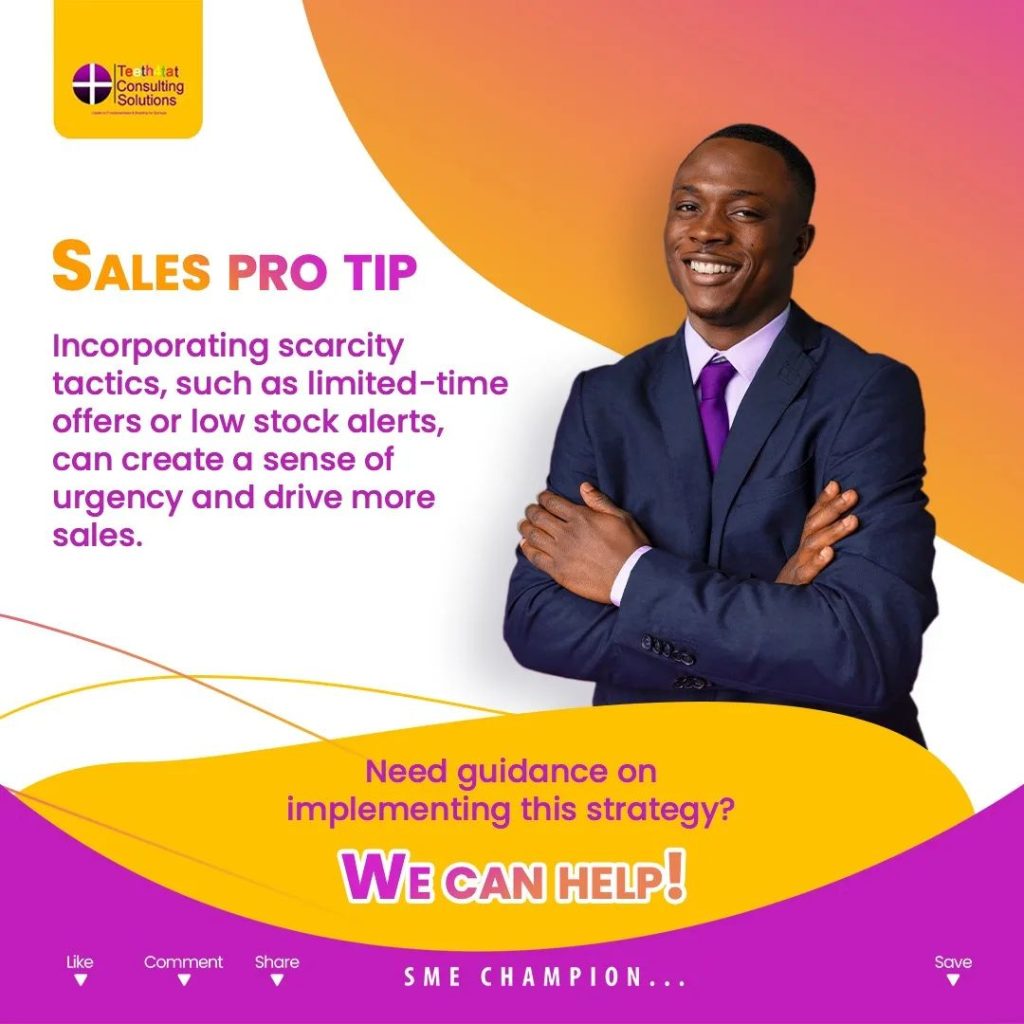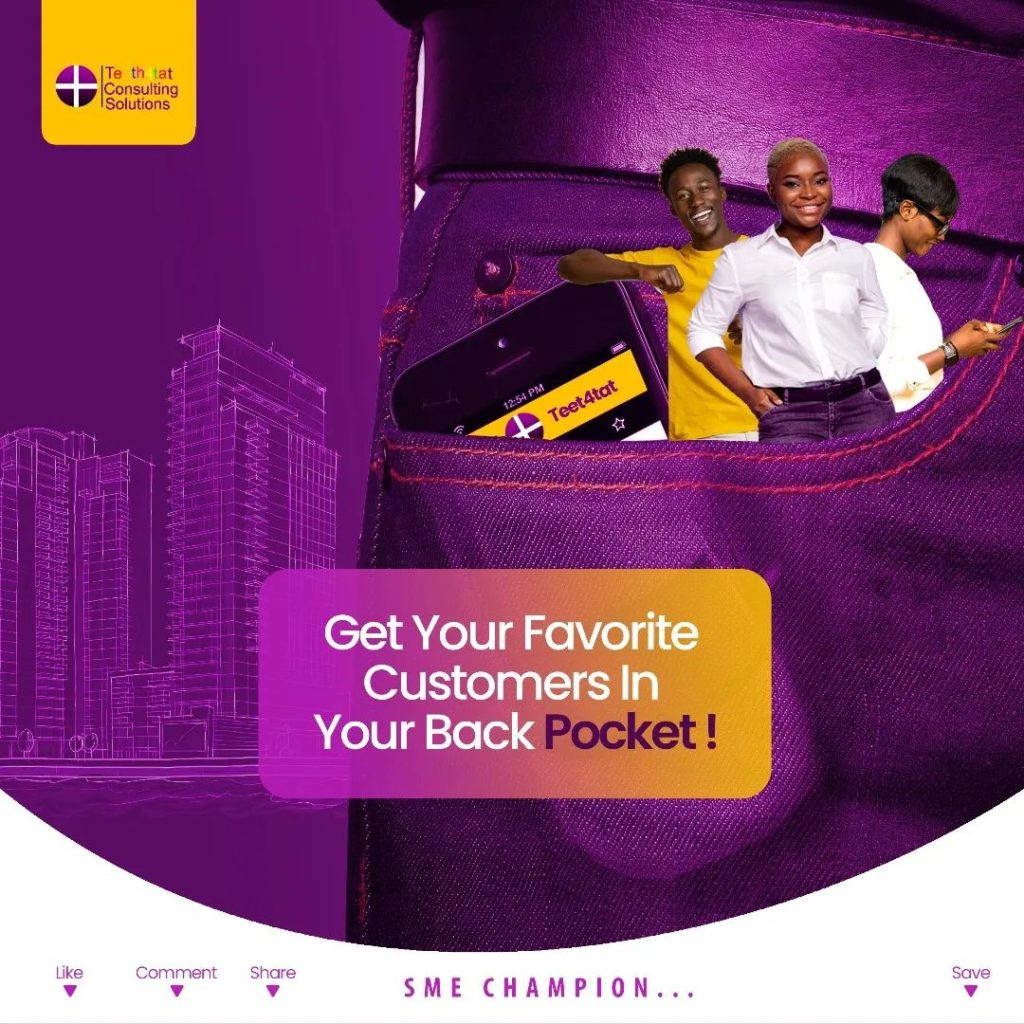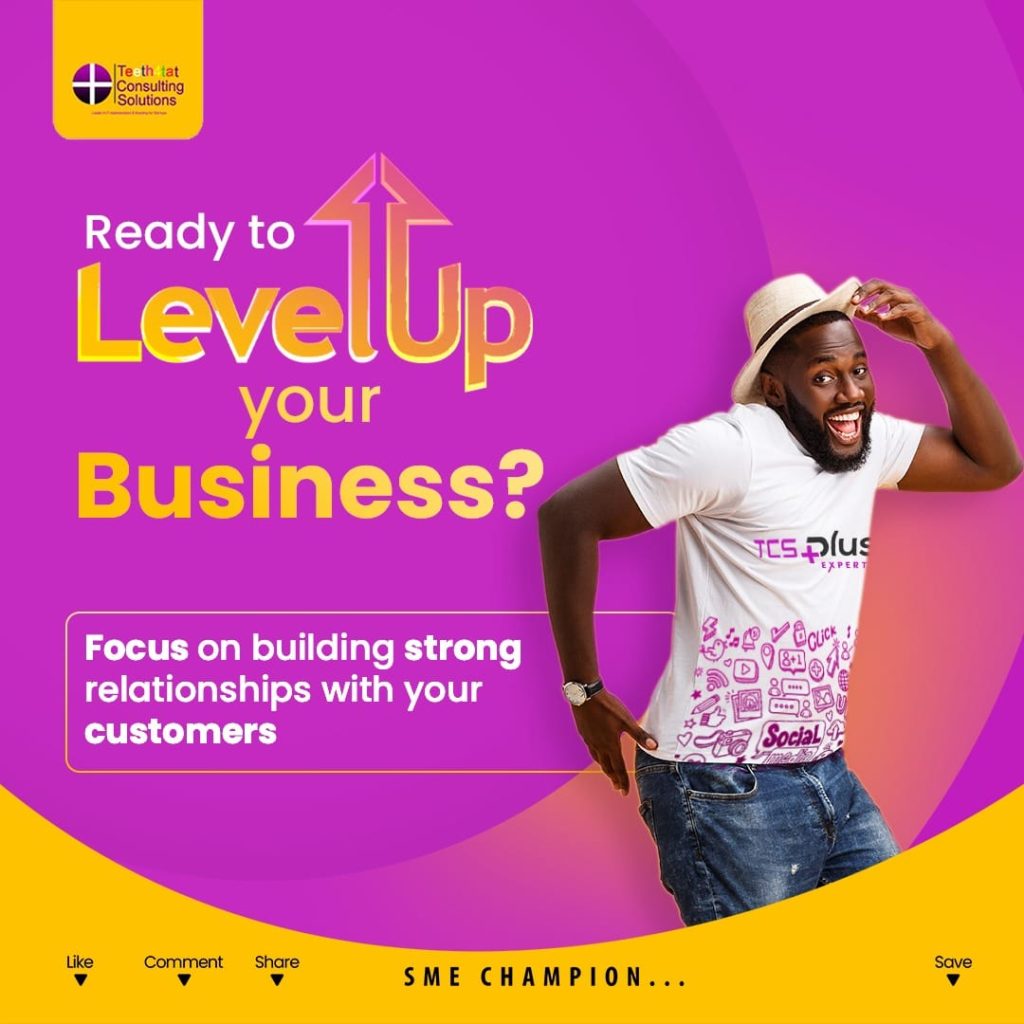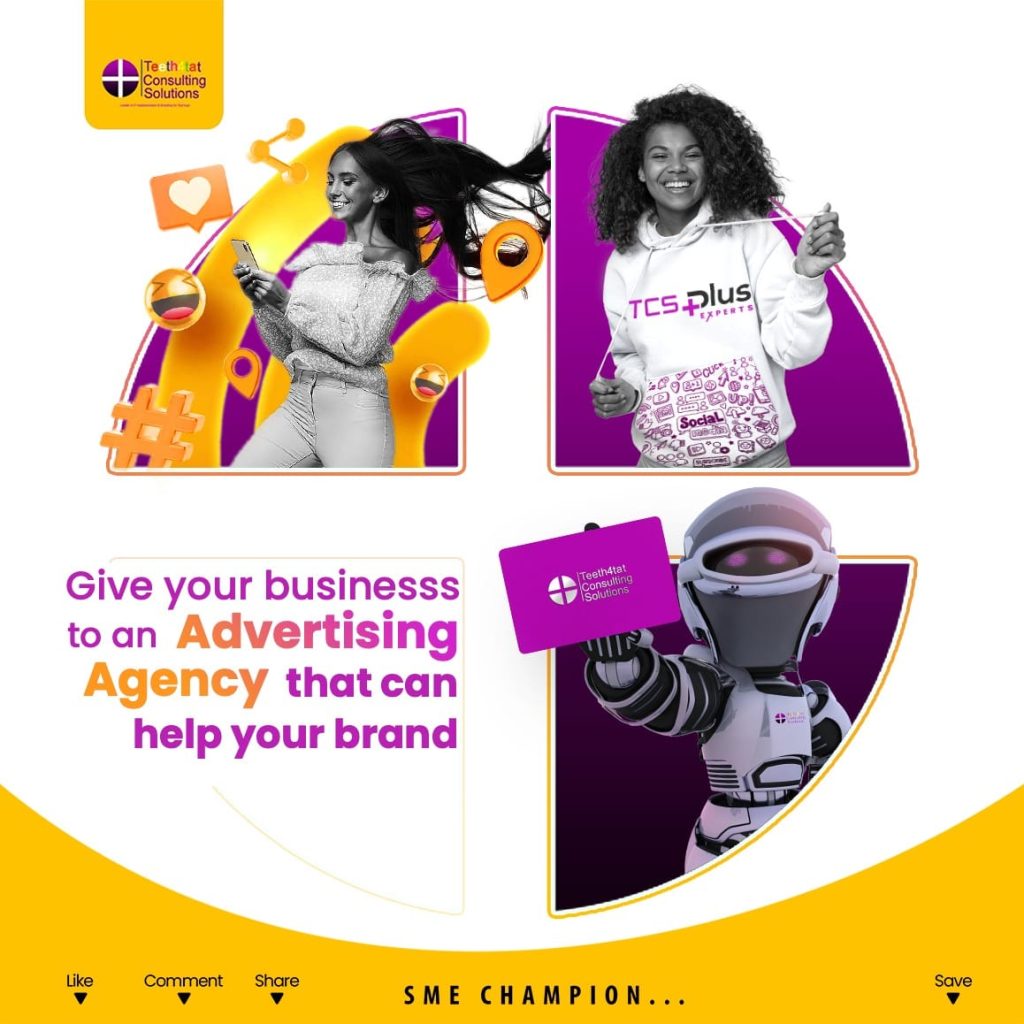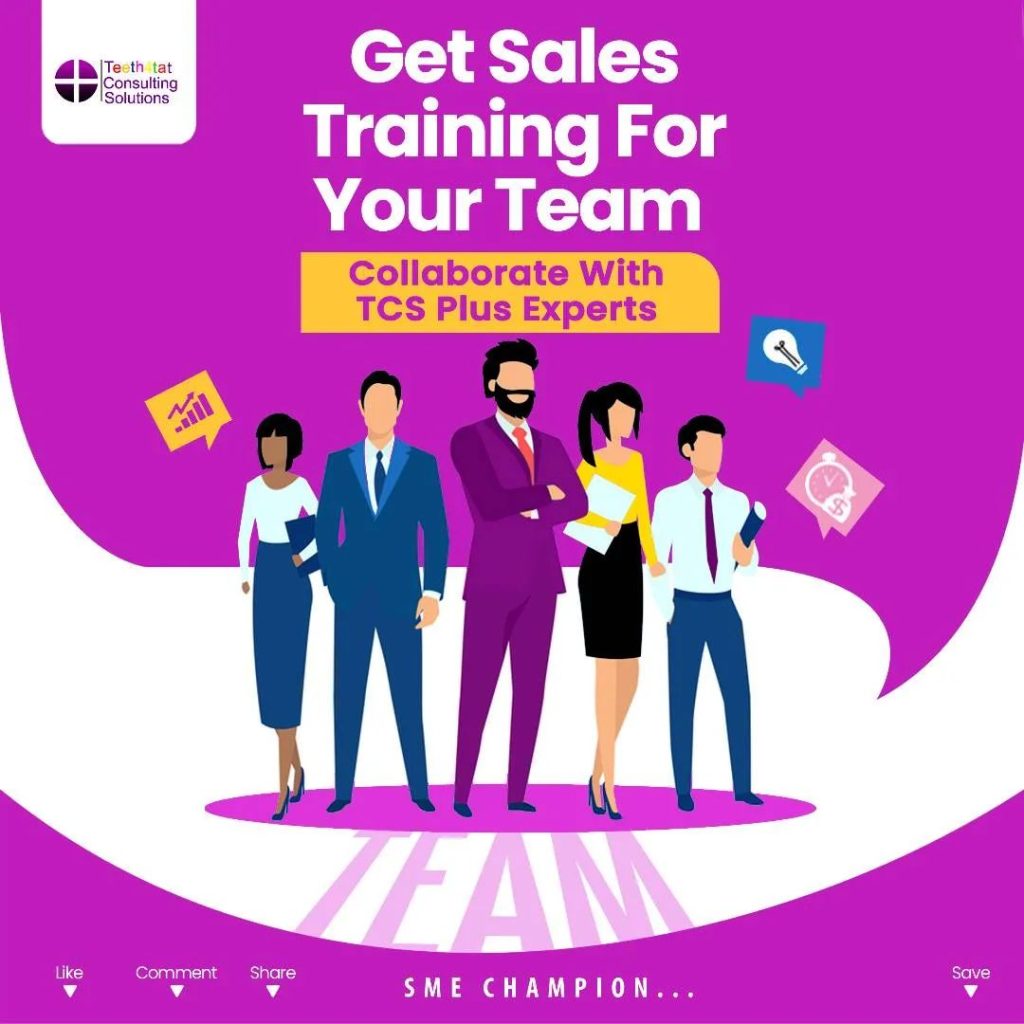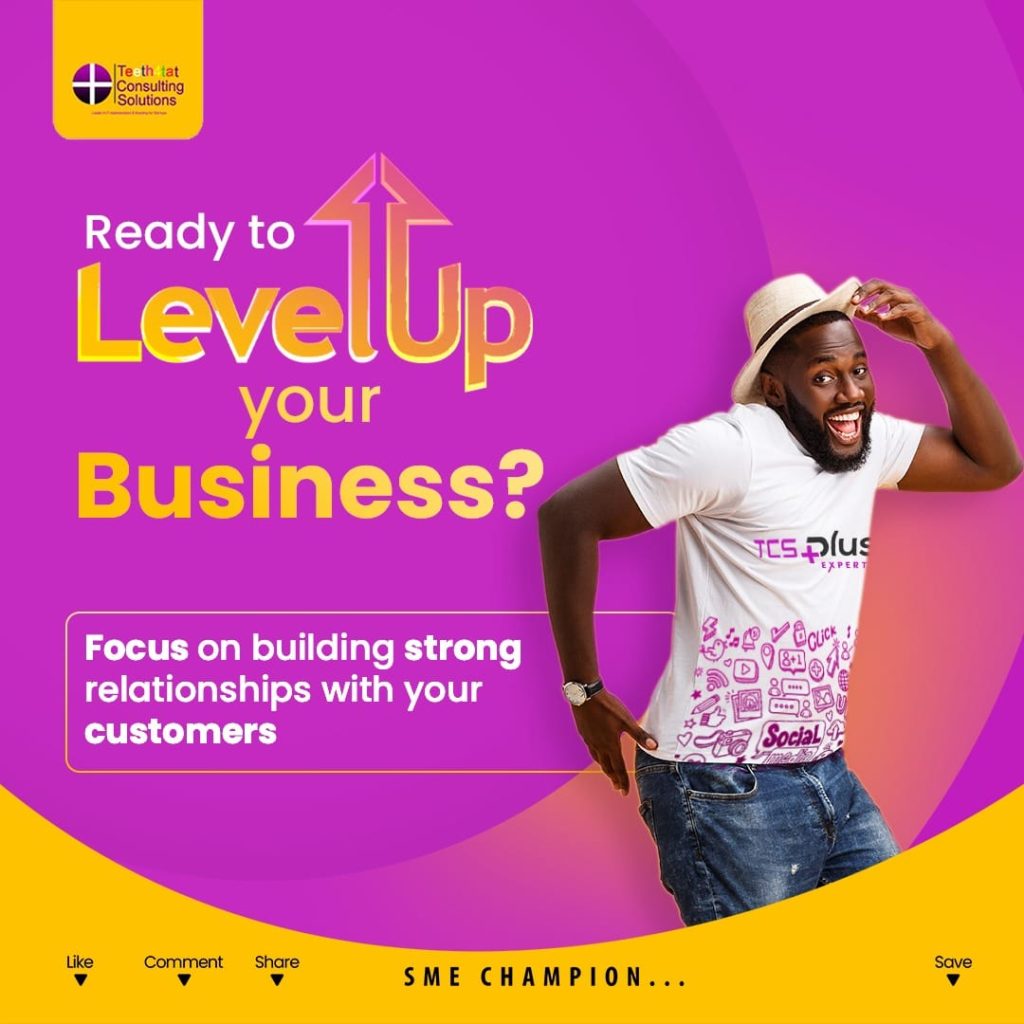 We are a team of enthusiastic business and digital marketing gurus
We are ready to take you business to the next level and help your business a reach a new customer base.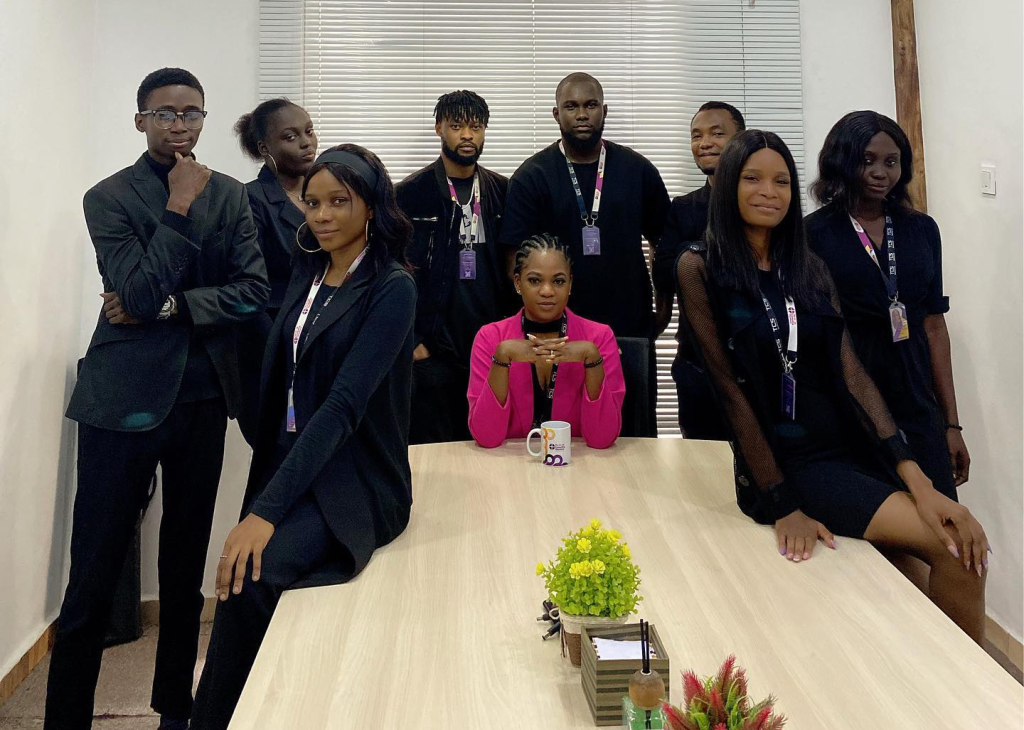 Let's discuss your
next project
Its important to start your new business on the right foot and have insightful conversations with people who have total understanding of what you want to archive.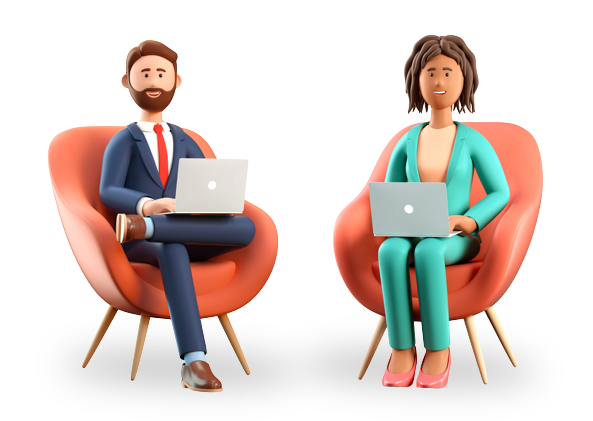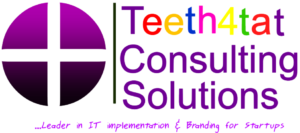 Subscribe to our newsletters
Learn new tips to boost your business online and find out about our discounts.
Copyright © 2023 TCS Plus Experts | Powered by TCS Plus Experts